Take the guesswork out of landing a career as a Psychology Professional
Explore our library of Psychology Career Development course supplemental materials including reading topics, practice quizzes and career preparation activities.
View Course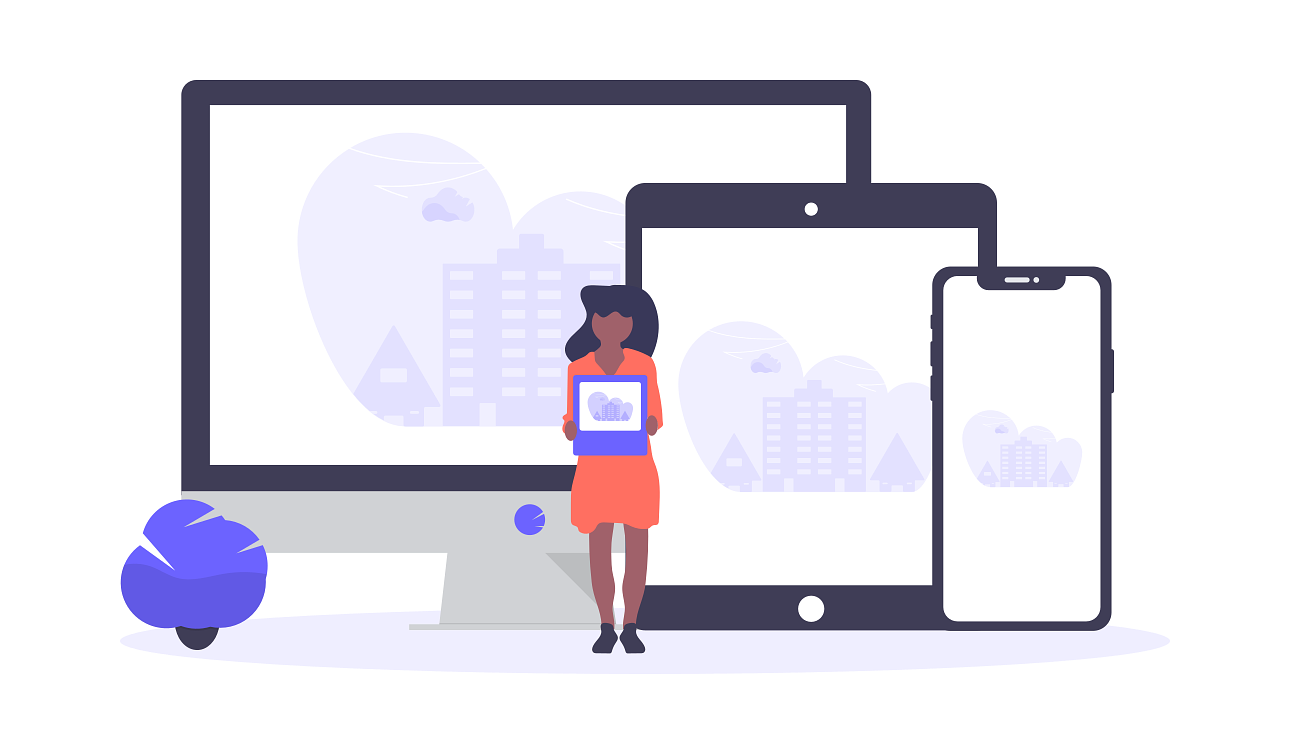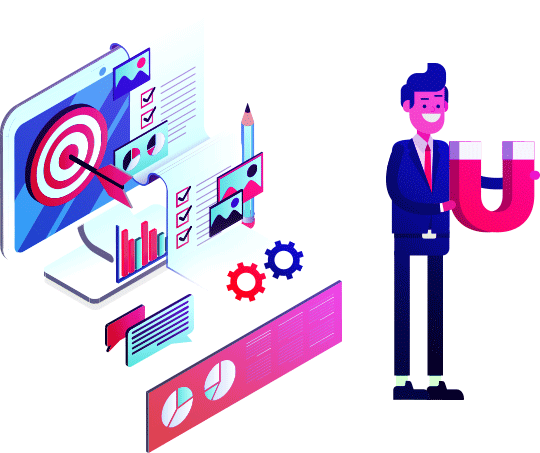 Become an Attractive Career Candidate
The job market is changing everyday from Applicant Tracking Systems to social media recruitment. The Psychology Career Prep Course™ helps students cover the basics on how to use Social Media to your advantage and separate your application from the pack.
Up to 73% of companies use Social Media to hire.
Only 2% of applicants get called for an interview for the average job opening.
Situational Preparation for Professional Enhancement
The Psychology Career Prep Course™ offers a Career-Focused Situational Judgement Activity to help students strengthen their skills with handling conflict in the workplace, communication, prioritization, soft skills, and much more!

These examinations are great practice as many employers use these types of exams during the recruitment phase of the employment process.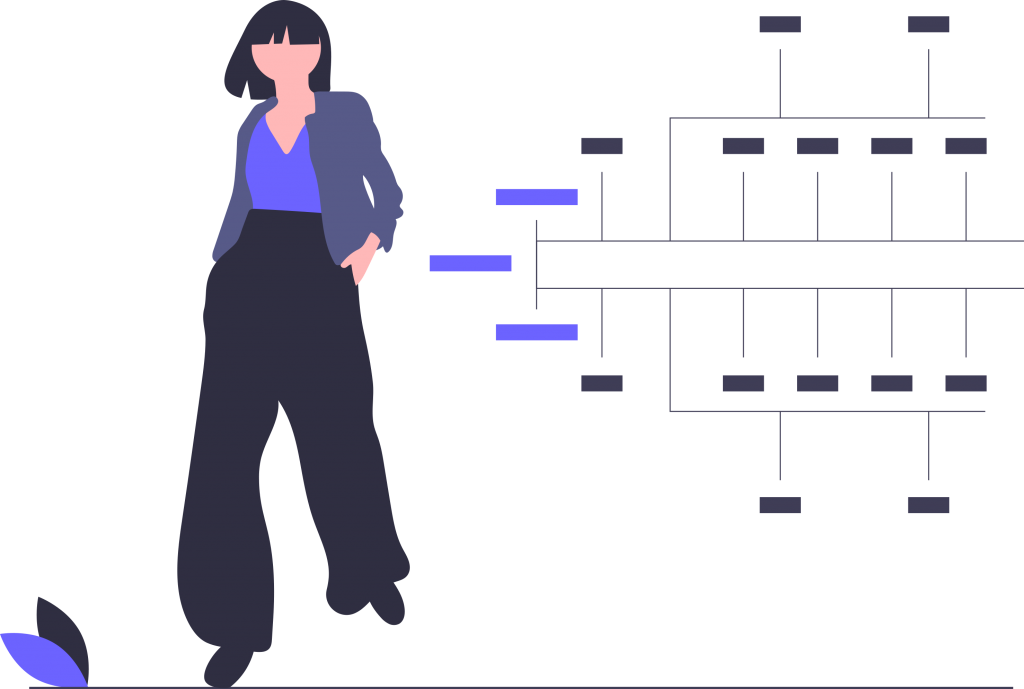 Real Students. Real Success Stories.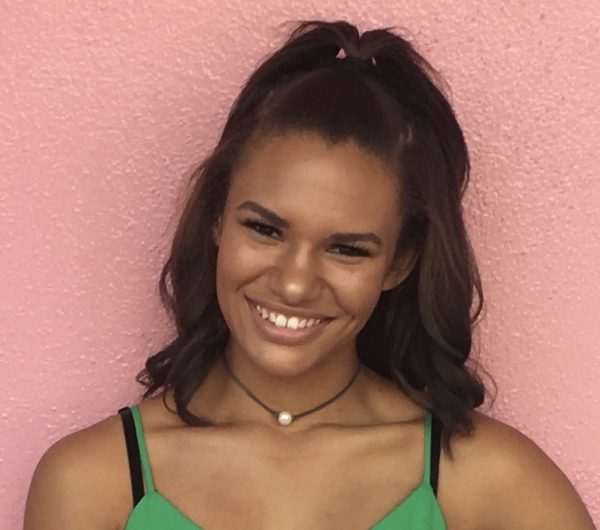 "I really enjoyed taking both of the career readiness courses! They helped me to strengthen my resume and cover letters in order to be more prepared for future job opportunities. The courses I have taken with The Career Prep have really helped me consider my options before going straight to graduate school to become a psychologist!"
Sarah George
UCF Psychology Student
"Thanks to the skills I learned taking both career readiness one and two in the Psychology Career Prep Course, I landed a job yesterday... I am so happy to begin my career journey!"
Jennifer Hernandez
UCF Psychology Alumni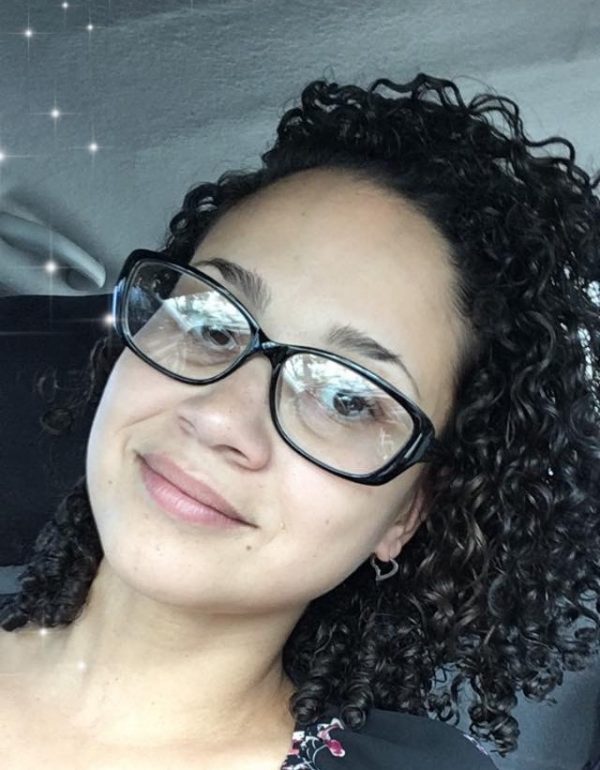 Have questions or need help?
Contact Us